NABERS setting out to expand their limits in their 5-year strategy
 By Hash Fonseka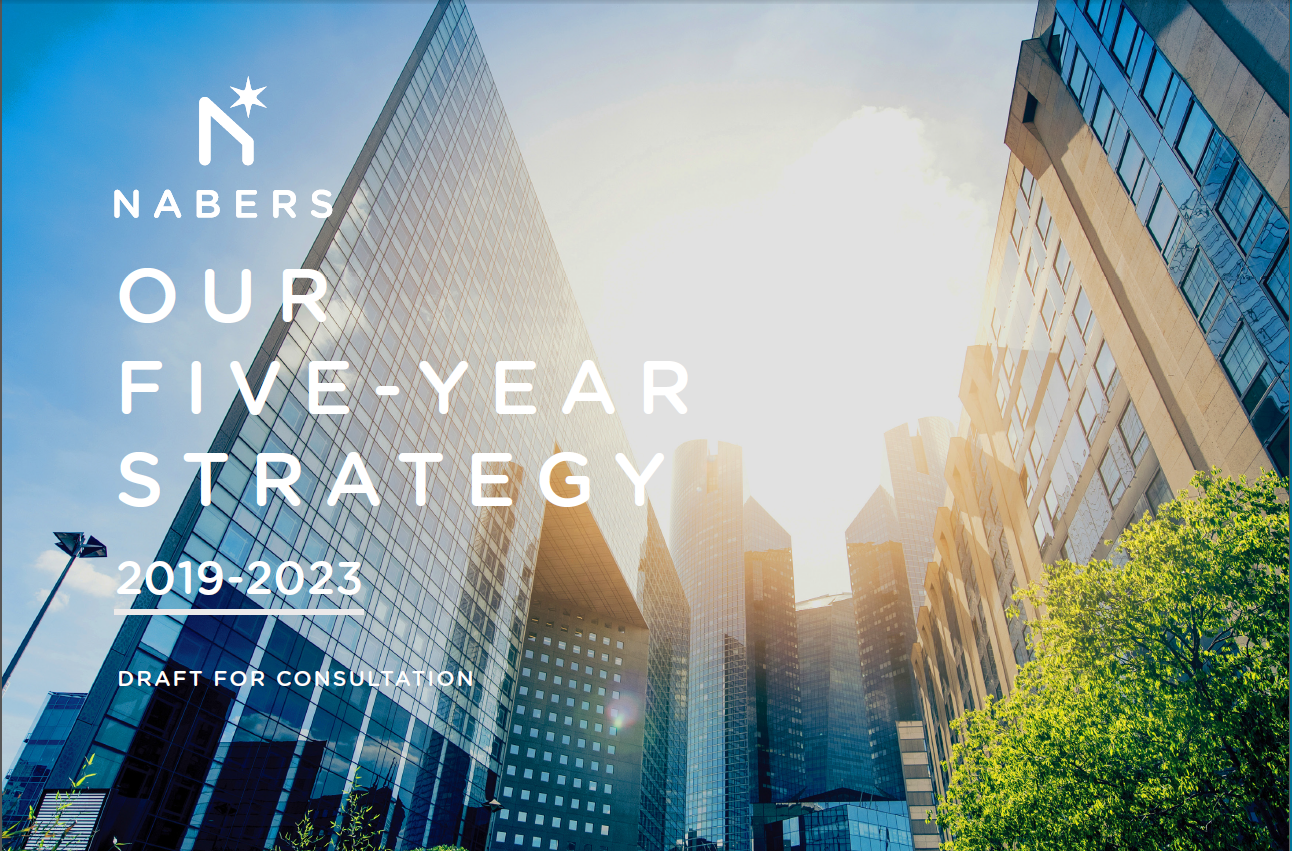 NABERS has just released their Draft Strategic Plan outlining their goals and focus for the next five years.
Their vision for the years 2019 to 2023 is to work across all areas of the built environment, not just the sectors they have previously engaged in (commercial office, shopping centres, apartments, hotels and data centres). NABERS aim to expand their range to include schools, industrial and retail buildings as well as healthcare centres. There is also the potential to extend the reach of the NABERS program internationally.
NABERS is helping the widespread push towards net-zero environmental targets, aligning with the recent movement adopted by industries and councils. It is good to see transparency about updating protocols and existing tools to reflect trends and policy changes that affect the buildings rated under the scheme, as well as increased focus on responding to user feedback.
The plan is divided into two main goals: to ensure 'every large building type can be rated by NABERS' and to 'double the number of NABERS ratings'.
One of the main points of attention is the updated NABERS tools that will not only be used for auditing purposes, but will also provide extra value to users by allowing for regular monitoring and reporting. This will be achieved by streamlining systems that allow for the seamless integration of updates and technical improvements. The latest tool update for NABERS Waste (released late 2018) reflects this by being more user friendly and allowing for the continual monitoring of the building's waste management performance. Tools and processes will also be adapted to prepare for a greater volume of ratings coming through, as well as an increased number of NABERS accredited assessors to keep up with demand.
It seems that NABERS are pushing out the goal posts for the coming years and will develop an implementation plan to ensure the progress of the strategic plan's two major goals.
The Draft Strategic Plan is open to consultation, so if you would like to provide feedback click on the link here to complete the survey:
A copy of the draft plan can be accessed here.
For more information about NABERS, please feel free to contact me at hash(at)ausnviro.com.au