Reliability, speed and efficiency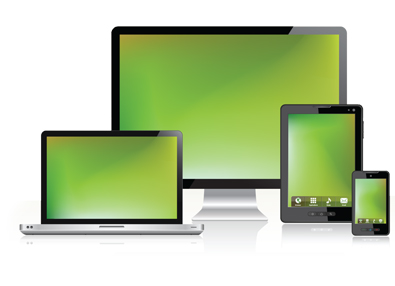 Our connection to the Internet has changed the landscape of our lives forever. Every day we're creating more data via smartphones, laptops and tablets.
And this rapid rise in data is unlikely to slow down. In fact, it's exploding and by 2016 our Internet usage will increase five-fold compared to our 2011 usage.
We're already seeing a huge demand for data centres that can store and process data as well as have the energy to power them.
Reliability, speed and efficiency have become significant concerns for data centre operators and managers, as has energy efficiency and ICT sustainability. It's all about keeping IT costs down and meeting the demands of increasing data in a socially responsible, sustainable way. And that's where NABERS plays a vital role.
Measuring the energy efficiency and environmental impact
A NABERS rating will convert your Data Centre's total energy efficiency and emissions information into a user-friendly star rating from zero to six – zero being poor and six, market leading.
A customised rating that won't penalise data centres for factors beyond their control, the NABERS ratings tool has been developed in consultation with: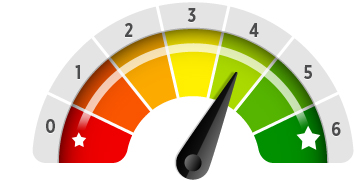 Australian Data Centre Operators
Managers
IT Specialists
Energy Efficiency Consultants
State and Federal Government agencies
Should you rate your Data Centre with NABERS?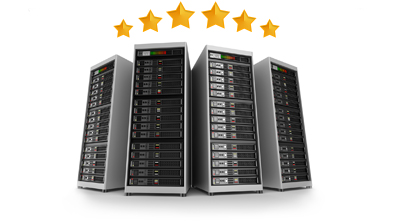 Absolutely, if you want to make your sustainability strategy a success.
In fact, in order to retain your customers and meet sustainability KPIs, you will have to generate an accurate report on your Data Centre's energy efficiency regularly.
What rating will you need?
There are three NABERS Data Centre ratings to choose from:
Australia's leading environmental specialist, Ausnviro will deliver an accurate, efficient NABERS rating for your Data Centre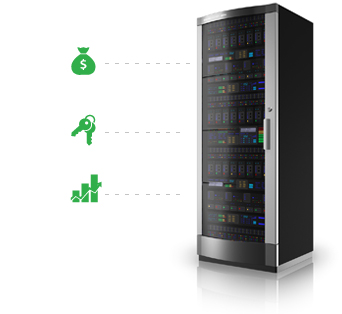 Data Centre owners and managers are under increased pressure to optimise the environmental performance of their facility.
The good news is a greener data centre helps attract corporate and government clients as well as reducing the overall energy costs of the facility. The time for best practice planning is now.
And the specialists ready to work on your business is Ausnviro – the accredited NABERS rating assessors.
Competitive pricing and significant discounts for multi-year contracts
Ausnviro has designed a service that's comprehensive, streamlined and stress-free. The net result for you is simple – more time with your clients and more time to focus on your core business.
Enquire now
Call 1300 622 377 now for an obligation-free discussion or enter your details in the form below
An Ausnviro consultant will contact you within the next 2 hours, to answer your questions and discuss your situation.