Ausnviro to participate in the MS Half Marathon!
 By Alex Hardingham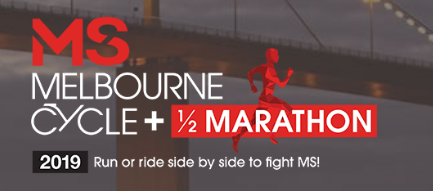 Ausnviro are very excited to be participating in the 2019 MS Half Marathon at Flemington Racecourse! On the 31st of March 2019, all members of the Ausnviro team will be completing a run, ranging from 5km to the half marathon.
We are proud to be raising money for people living with multiple sclerosis, it is one of the most common diseases of the central nervous system in young adults and there is no currently no cure.
The event has currently raised over $130,000 and we hoping to boost that as much as possible! So please donate towards supporting our challenge and help assist people living with multiple sclerosis.
You can find details of how to donate on the Ausnviro Team page here.