A commercial building of that size cannot legally be advertised or offered for sale or lease without a valid BEEC.
The function of a BEEC
A BEEC discloses the following information to potential buyers and tenants of commercial buildings: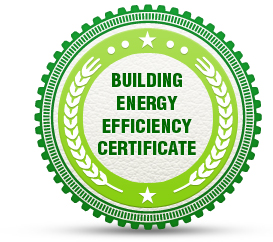 Current NABERS Energy star ratings
CBD lighting assessment
A guide for improving the building's energy efficiency.
Prospective buyers and tenants can search the Building Energy Efficiency Register to find out if a building already has an existing BEEC and view the rating.
The BEEC registration process
Ausnviro is specialised in BEEC registration and endeavours to make the process as simple and easy as possible.
Ausnviro assessments are performed and ready for submission within 5-10 working days from receiving all the required documentation. The steps and timings for each step are as follows:
Client approval and required building documentation given to Ausnviro to commence the job
Ausnviro performs the preliminary assessment (2-4 days)
Ausnviro conducts the site visit (1 day)
Ausnviro finalises the assessment and submits the NABERS rating to the Office of Environment and Heritage and also submits the Tenant Lighting Assessment to Commercial Building Disclosure (3-5 days)
Office of Environment and Heritage approves the NABERS rating while simultaneously Commercial Building Disclosure approves the Tenant Lighting Assessment (2-5 days)
Commercial Building Disclosure then combines the NABERS rating and Tenant Lighting Assessment to create a BEEC (Building Energy Efficiency Certificate) (2-5 days)
The Official BEEC is completed and ready for advertising
Of note, Ausnviro clients should expect fast turnarounds as we treat all our assessments with urgency and our experience enables us to streamline the process for every client.
Keeping a BEEC up-to-date
A BEEC remains valid for up to 12 months.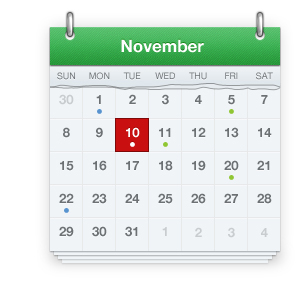 However, if a building's NABERS Energy rating or lighting assessment expires, its BEEC will be rendered invalid.
As part of the certification service, Ausnviro will monitor the status of a building's BEEC, alert relevant parties when it legally needs updating, and carry out the re-rating on behalf of the building owners or managers.
Get Certified by Ausnviro
Ausnviro is an environmental ratings specialist company that can provide commercial buildings with BEEC certification, Australia-wide.
Our assessors currently perform certification in the following locations:
Melbourne and Regional Victoria
Sydney and Regional New South Wales
Brisbane and Regional Queensland
Northern Queensland
Canberra
Adelaide
Perth
Hobart
Darwin
Enquire now
To enquire about Ausnviro's BEEC certification, enter your contact details below now.
An Ausnviro consultant will contact you within the next 2 hours, to answer your questions and discuss your situation.