By Jess Harrison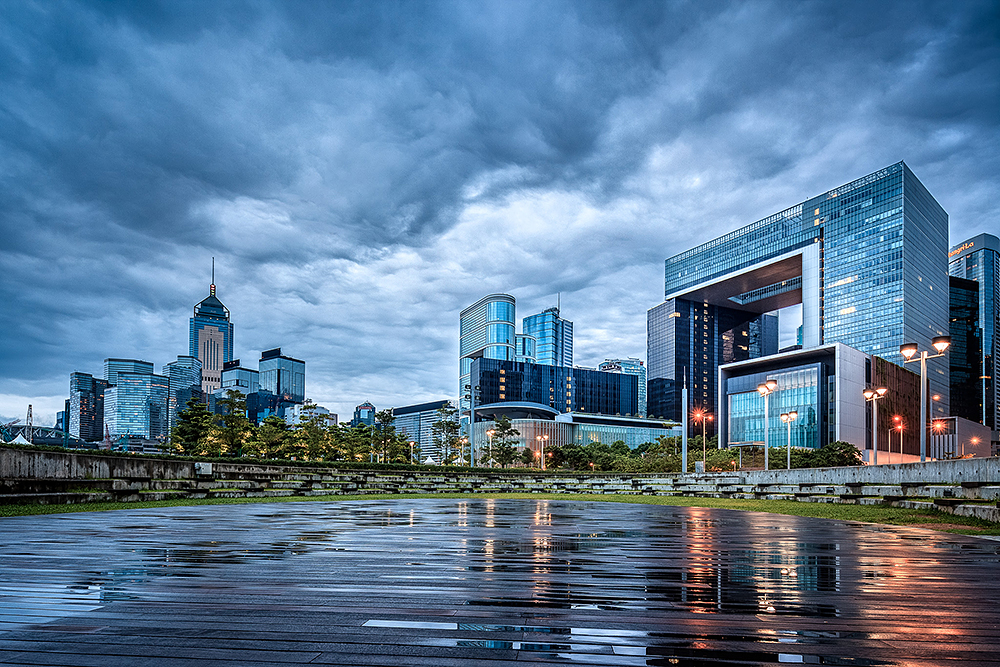 Australia's urban environment is expanding at a rapid rate. With a growing population across our major cities comes greater demand for what may soon be the most precious resource in the world: water.
This is particularly pertinent for the management of office buildings, who must learn to adapt and better manage the water used to supply cooling towers, boilers, and end-of-trip facilities.
As we learned in the drought of the early 2000s, times of water stress bring about tough new restrictions and it is crucial that the commercial office sector anticipates this, and responds before it is too late.
How does the NABERS Water tool factor in?
In the 2017-18 financial year, there were just 31 office buildings in Australia that held a certified NABERS Water rating of 5.5 Stars or above. To contrast this against the same parameters for NABERS Energy: 218 office buildings held a rating of 5.5 Stars or greater in the same time period.
The crux of the difference is that a NABERS Energy Rating, more often than not, is a legal obligation for an office building owner to obtain in order to comply with the BEED Act of 2010.
With severe water stress and droughts predicted to affect parts of Australia within the next five years, now is the time to act to achieve a high NABERS Water Rating before this becomes a mandatory process.
A NABERS Water Rating can be conducted as a standalone rating, however many building owners opt to have this conducted alongside their yearly NABERS Energy Rating. The documentation required is identical, with the addition of 12 consecutive months of utility water bills. This makes the process easier and more cost-effective.
What can I do?

"If you can't measure it, you can't improve it."
The first step is to obtain a benchmark NABERS Water Rating. This will provide an idea of where your building sits in terms of water consumption, compared to buildings of a similar size and composition. It will also allow the comparison of water savings, in both kL and dollar terms.
Once this has been completed, Ausnviro can provide specific targets to achieve an improved NABERS Water Rating, as well as detailed suggestions for water efficiency upgrades.
To discuss your NABERS Water Rating, please contact Jess Harrison on 0466 972 949 or jessica (at) ausnviro.com.au.