Ausnviro welcomes Mathilde Beluze to the team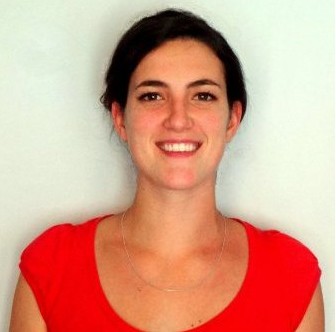 Mathilde is an experienced environmental auditor who specialises in waste management.
Since completing her Masters in Waste Management Engineering Mathilde has worked internationally in various industries auditing waste management and recycling.
Mathilde will take a key role in developing Ausnviro's strategic waste management consultation division for commercial office buildings and tenancies while assisting in other environmental audits such as energy, water and indoor environment assessments.