Go green and stay green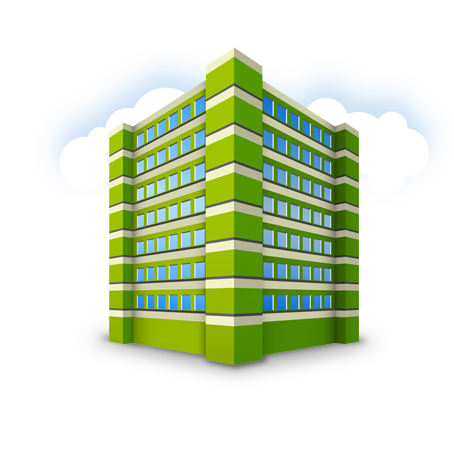 The NABERS hotel rating tool identifies practical, property-focussed energy and water-saving opportunities for your hotel. In fact, it's never been easier, or more important, for hotels to go green and stay green.
Eco-friendly hotels are proven drivers of higher yields and better capital returns. What's more, going green and demonstrating it has quickly become an expectation of stakeholders and guests alike.
Put simply, if you want to compete in the hotel industry, you need a NABERS rating.
A NABERS hotel rating involves comparing your hotel's environmental impact management to other Australian hotels. It also provides an accurate measure of your hotel's energy and water efficiency on a scale from zero to six.
Why should I rate my hotel?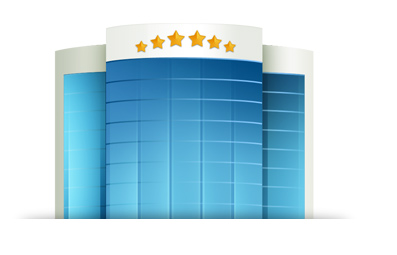 A NABERS rating can help you identify ways where you can save on energy and water consumption and costs. It could be as easy as optimising your HVAC schedule or installing WELS rated taps and fittings (Water Efficiency Labelling and Standards).
A rising number of Australian hotels are looking for ways to strengthen their sustainability strategies. What's more, local and international guests are becoming more eco-aware which is influencing where they are deciding to stay.
How will your hotel benefit from a NABERS rating?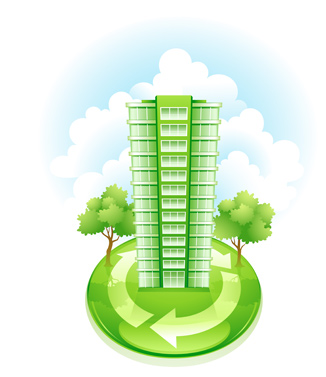 A strong NABERS rating can be used to demonstrate your hotel's sustainability credentials via marketing, PR or internal promotions for guests.
The ability for your hotel to claim a NABER rating of 4.5 stars can immediately convey your commitment to running an eco-friendly hotel to prospective guests. From a corporate perspective, a NABERS rating can help attract potential investors too.
In summary, a NABERS accredited rating provides environmentally aware hotels with real evidence of their dedication to sustainable hotel operations.
Australia's leading environmental specialist, Ausnviro will deliver an accurate, efficient NABERS rating for your Hotel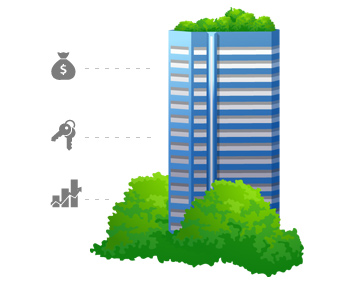 Hotel owners and managers are under increased pressure to optimise the environmental performance of their buildings. The good news is a greener hotel means higher occupancy rates and better capital growth.
The time for best practice compliance planning is now. Ausnviro, the accredited NABERS rating assessors, are ready to work on your business.
Competitive pricing and significant discounts for multi-year contracts
Ausnviro has designed a service that's comprehensive, streamlined and stress-free. The net result for you is simple – more time with your clients and more time to focus on your core business.
Enquire now
Call 1300 622 377 now for an obligation-free discussion or enter your details in the form below
An Ausnviro consultant will contact you within the next 2 hours, to answer your questions and discuss your situation.