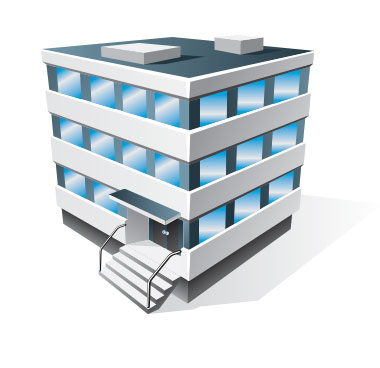 Ausnviro is proud to announce that we have recently completed the certified NABERS Energy rating on one of Australia's first trigeneration office tenancies.
The Environmental Protection Authority of Victoria received an outstanding 5.5 star NABERS energy rating for their office tenancy of over 5,000 m2. The tenancy located at 200 Victoria Street, Melbourne is allocated energy from the base building trigeneration system that was commissioned by Cogent Energy. This is fantastic result for the EPA Victoria with next year's ambitious target of market leading 6 star NABERS within their sights.
A trigeneration system is a system that uses fuel, usually gas, to generate electricity and also to produce heat. The system includes the generator and pumps for the transport of heat from the system to the building systems. A trigeneration system also uses some of the waste heat to operate an absorption chiller, which produces chilled water.
A big thank you to the EPA Victoria, Cogent and Ausnviro teams who worked excellently together on this complex assessment to achieve an accredited NABERS Energy rating that was completed on time and on budget.
Whether your office is 50 m2 or 50,000 m2, Ausnviro's NABERS assessors can facilitate your NABERS rating and Building Energy Efficiency Certificate (BEEC).
Enquire now
Call 1300 622 377 now for an obligation-free discussion or enter your details in the form below
An Ausnviro consultant will contact you within the next 2 hours, to answer your questions and discuss your situation.